WordPress is unquestionably the most widely used CMS worldwide. But there are other ways to create websites. Website builders for beginners have become more widely used recently, like Squarespace. In this article, we'll contrast Squarespace with WordPress, the WordPress CMS that powers 43.3% of all websites worldwide.
We'll compare Squarespace vs WordPress in-depth. Through the last, users should be fully equipped with the knowledge necessary to select the best platform for their website.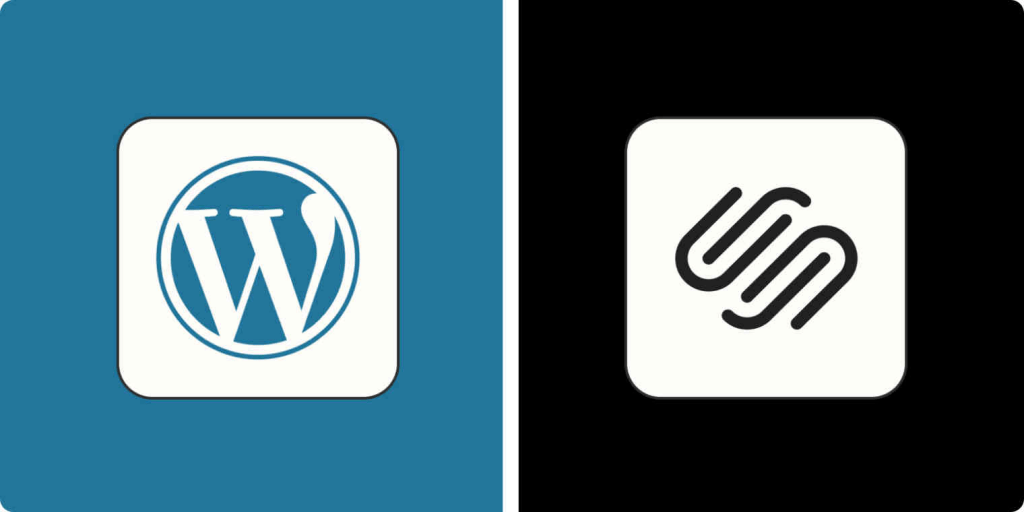 Table of Contents
1. What is Squarespace
2. What is WordPress
3. Differences
    The Significant Difference between Squarespace vs WordPress
    Ease of Use between Squarespace vs WordPress
    Pricing Squarespace vs WordPress
    Templates and Themes - Squarespace vs WordPress
    Apps and Plugins Squarespace vs WordPress
    eCommerce for Squarespace vs WordPress
    Security options for Squarespace vs WordPress
    Support - Squarespace vs WordPress
4. Conclusion
Squarespace was first released in 2004 as a blog-hosting business. It has since developed to become one of the most well-known website builders.
It is currently fuelling approximately 2 million websites across the globe. Squarespace is indeed less widely known than its opponent WordPress. Besides, it is now used by some of the world's most well-known websites. They are Shutterstock, Sciencemag, Skyscanner, etc.
Since its initial release in 2003, WordPress has evolved into an edge CMS for people and businesses.
WordPress powers more than 30 million websites worldwide, making it almost certainly the most famous CMS in the sector. You may have visited some beautiful websites built on WordPress, such as The New York Times, SoundCloud, etc.
WordPress is available in two different variants: WordPress.com and WordPress.org. The first is a hosted solution, whereas the second is a self-hosted, open-source solution.
In this WordPress vs. Squarespace comparison, we'll only focus on WordPress.org. That is the open-source version that most people think of when they mention "WordPress."
Squarespace is a drag-and-drop website builder. It comes with templates, features, and security precautions pre-installed.
WordPress is an open-source CMS with typically more sophisticated blogging attributes. They are more than just a site builder.
You will have greater authority as a WordPress customer. You can select a theme for routine updates and handle your site's safety. Although it requires more hard graft, it has the benefits of versatility and personalization.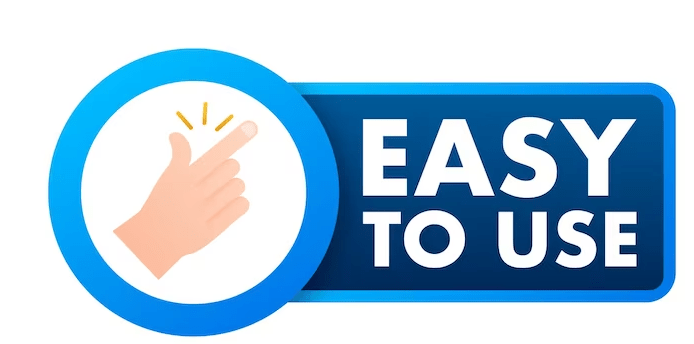 WordPress
WordPress is the most popular option for customers wanting to create a blog or for owners of small businesses making a DIY website.
WordPress is the market's top web builder. Although WordPress is reasonably user-friendly and straightforward, there is a slight learning experience.
Beginners must become familiar with the terms and ideas of WordPress. They distinguish between posts and pages, categories and tags, and themes and plugins.
The standard WordPress content editor is straightforward. You can create stunning layouts with media-rich content by using the blocks included in it to add common content elements to your pages.
Despite the subtle skill, most users rapidly get used to WordPress.
You can use drag-and-drop page builder plugins with WordPress. You can do this to generate original unique designs without writing additional code.
Squarespace
Squarespace offers fewer options than WordPress does. Due to the lack of options, it is very straightforward and user-friendly. Even complete newbies can publish their stuff faster.
Like WordPress, Squarespace also employs a block editor. Adding images, videos, and audio files is much easier than WordPress.
There are many content blocks and various layout control options for every block.
Using a visual editor, Squarespace's templates and pages can be modified.
Still, your options are restricted to those offered there. It is because the customizer is a controlled environment.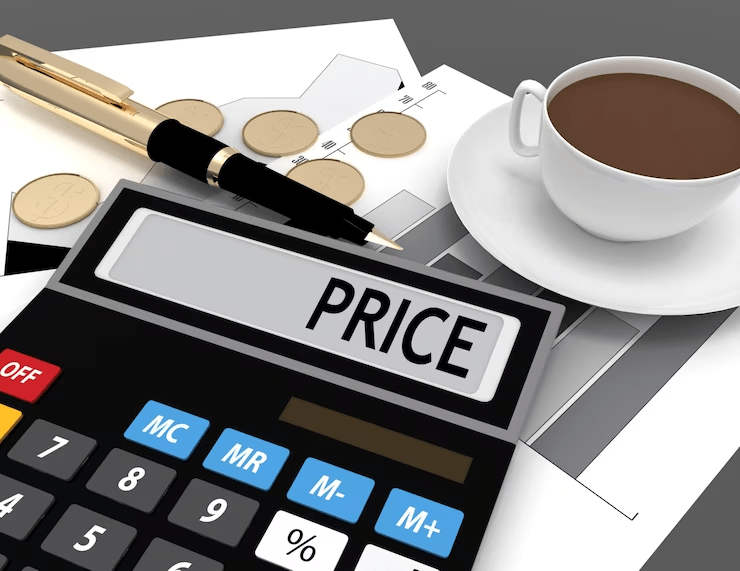 Squarespace Price
There is no free plan available for Squarespace. Its entry-level plan charges $12 per month. It includes unlimited bandwidth and storage. And also has a great free domain for an entire year, and templates for creating a unique website instantly. You'll need to upgrade to the business tier. This costs $18 per month because it doesn't support having over two different individuals on your website, top-quality system integration, innovative web analytics, or greater integration with the platform's e-commerce features.
You must get one of Squarespace's commerce plans to create and maintain a perfectly functioning online store that sends consumers to a safe checkout process and supports multiple currencies. These plans cost between $26 and $40 a month."
It's crucial to remember that all these prices pertain if you buy a plan with an annual term. Rates rise to $16, $26, $30, and $46 per month if you pay monthly.
Squarespace is among the most costly website builders in the business at such price ranges.
WordPress Price
It costs nothing to install and use WordPress software. But you'll need to spend for the web host and a unique domain name to launch your website. You should also spend money on premium WordPress themes and plugins to create a website that functions and appears how you want.
Creating and maintaining a WordPress website could cost hundreds to tens of thousands of dollars. It is due to the cost of hosting, domain registration, themes, and pluButowever. These typical costs are only moderate. Creating a WordPress website costs approximately $200. Maintaining it can run anywhere from $11 to $40 per 30 days.
Squarespace templates
This platform establishes a positive reputation by offering sophisticated, mobile-friendly templates. Even better, you can use one of its pre-engineered designs as a starting point and make changes as you see fit. Once you've chosen your Squarespace template, you can personalize it by adding images and videos. Also, you can change the fonts, backgrounds, and colors.
Additionally, a Product page is included with every Squarespace template. The Products pages come in three different looks: Classic, Advanced, and Unique. The Advanced style offers a variety of features, such as Image Zoom and Quick View, compared to the Classic style. The Supply template with the option for product floating is one example of a template with more template-specific digital commerce characteristics supported by the Distinctive alternative.
Themes for WordPress
WordPress outperforms Squarespace in terms of the number of themes it offers. WordPress offers its users a good selection of themes; to be more precise, 9037 themes. You can look through pre-made themes or even upload your own for WordPress hosting.
Store for WordPress themes
Yet, WordPress's enormous theme selection can occasionally be a two-sided weapon. Many themes have varying degrees of reliability. In the real sense, some WordPress themes from years ago were designed with something other than mobile devices in mind. Therefore, before making a sale, always carefully verify that your theme is compatible with all browsers.
Apps on Squarespace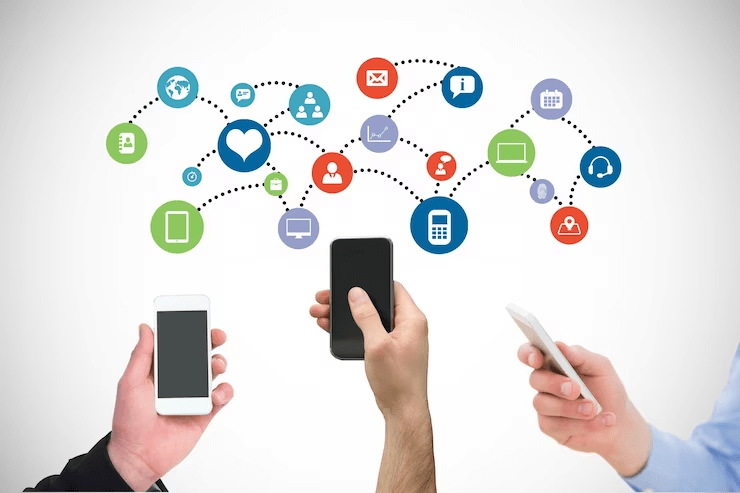 Squarespace has its apps, such as a data analysis app, a blog app, a memo app, and an investment app. You can use Squarespace Extensions. That is a different app market if you must have more sophisticated functionality.
Although they are few, some of these Squarespace applications cover most of them. The Squarespace apps Outfy, Shippo, and EZ Texting are a few to note.
Plugins for WordPress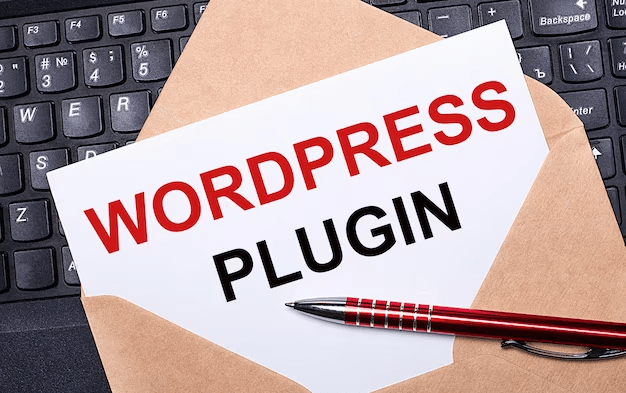 WordPress is an open-source platform that anyone can access and personalize. Any software developer or programmer can make one's toolkits. They are like themes and plugins and distribute them for free or charge money to other WordPress users.
WordPress plugins are available for both free and money, and the number is growing daily. Generally, your site always requires logistical support, brand management, or online payments.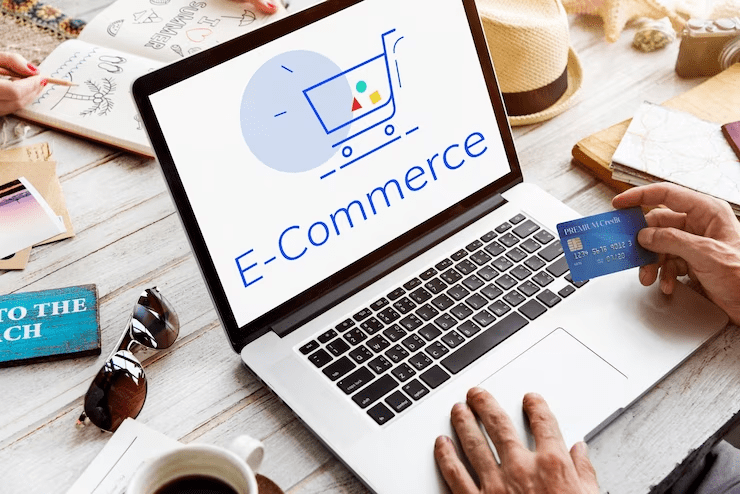 Squarespace
Squarespace has a small selection of e-commerce features. For processing payments, there are only two options: Stripe and PayPal. These are both only accessible in a few nations.
You cannot accept payments from a wider global audience because there is no alternative payment system.
There are better ideas than starting with such restrictions for expanding business.
Aside from that, only the Business or Commerce plans allow you to sell goods. Users of Squarespace must upgrade to an ecommerce plan to avoid transaction fees.
Users must buy the Business plan if they only want to sell one item. Also, hosting a site with only one thing for sale will cost more per year than a shared hosting plan.
There are only so many external services that you can integrate with your Squarespace site in terms of third parties.
This impacts how you advertise their site and what you can do to increase sales and expand one's company.
WordPress
You can use and incorporate any payment platform with WordPress. Thanks to several WordPress plugins, you can accept online payments quickly and effortlessly using credit cards through PayPal, Google Checkout, 2Checkout, Skrill, and even Bitcoin.
WooCommerce allows WordPress users to sell products.
WordPress offers a variety of eCommerce plugins that can quickly transform your website into an online store.
WooCommerce, the world's most widely used eCommerce platform, is a WordPress plugin.
There are thousands of WooCommerce-ready themes included with WooCommerce. It also has an ecosystem of add-ons.
There is no restriction on the quantity of products you can add to your website, how many you can display, or how many you can sell.
You can manage your affiliate program. Also, use all the strategies for increasing your sales without any limitations.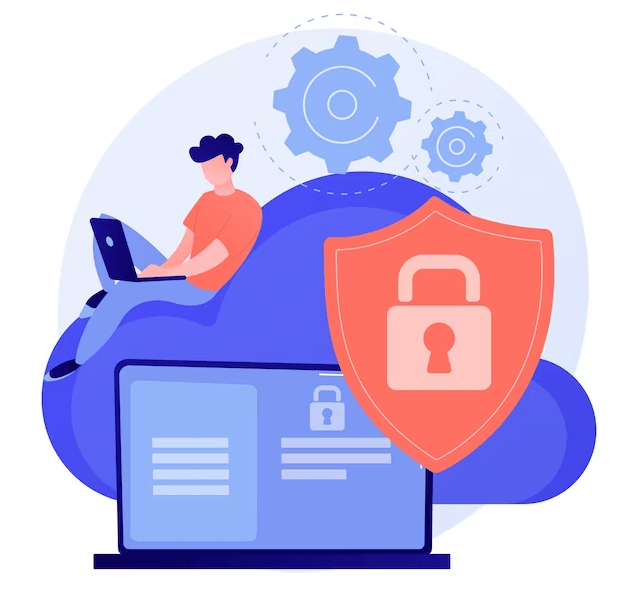 Security for Squarespace
Squarespace handles the safety activities on your behalf because it is a hosted solution. The platform is responsible for ensuring your website is secure from cyber-attacks and that all data is regularly backed.
Free Secure Sockets Layer (SSL) certificates protect every domain connected to Squarespace. Additionally, Squarespace presents two authorizations. This increases the safety of your private and business data.
Security for WordPress
While using WordPress, the majority of the responsibility for security rests with you. Put another way; you are responsible for maintaining your SSL certificate and performing regular WordPress updates.
Additionally, remember that untrusted third-party plugins could pose a security risk to WordPress.
Because there are so many WordPress plugins, ensuring they all adhere to the appropriate safety norms is impossible. As a result, you must be very selective about which ones you add to your online store.
Squarespace Assistance
Squarespace customer service is available 24 hours a day, seven days a week, via email and Twitter. Additionally, this platform has created a library of how-to manuals, training course video files, and a community forum where you can get thoughtful answers to almost any question.
The only aspect of Squarespace's customer service that might raise questions is its need for phone customer support. However, Squarespace builds and tests its very own toolkits. So, the likelihood of your website experiencing problems is relatively low.
WordPress Assistance
Customer service for WordPress is non-existent because of its open-source nature. There is no phone, email, or live chat support available.
Yet, due to the large user base, you can get help from various sources. They include the WordPress forum, a hosting service, a plugin distributor, or a proficient co-worker in the framework. You can also find many texts, tutorial videos, and user-compiled instructions.
WordPress is superior to Squarespace because it allows you to create any website with more choice and versatility.
Although Squarespace is simple to use, it only provides a small number of features and flexibility for free.
You could hire WordPress professionals for a higher level of individualized support. These professionals will build your website using WordPress. That includes setup, styling, hosting, module development, and site-building.