Joomla vs WordPress are both Content Management Systems. Both of them are reliable. However, it is essential to choose one of them. What are the factors? Let them analyze them in detail in this blog.
Table of Contents
Content is one of the most essential elements of a website. Content provides readers with the information they seek. SEO also relies on content.
Most websites have a lot of information spread over many domains, pages, and sections. Content management without a system is challenging. Content management issues affect performance, transparency, and user experience. Thus, most websites handle content with a CMS.
A Content Management System (CMS) assists in creating, updating, managing, and modifying website content. Web developers utilize different CMSs depending on their needs, complexity, and use cases. Popular content management platforms include Joomla vs WordPress.
Developers would only be able to upload website content with a CMS. Those without a CMS must add content to particular spots in a static HTML file. This process is lengthy, complicated, and complex to sustain.
Joomla was started in 2005. It was created as a fork from the Mambo content management system, and it has since become a popular and widely used open-source CMS for building websites and web applications. Joomla powers around 3% of all the websites on the Internet. It holds 5.4% of the content management system market.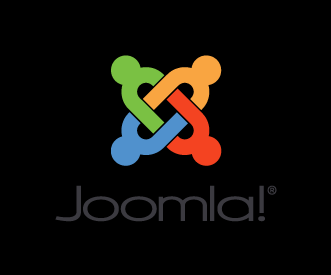 WordPress was initially launched on May 27, 2003. It has become one of the most popular content management systems for websites and blogs. It is a versatile and robust platform for managing content, offering a wide range of features and functionalities. It currently supports over 43.3% of all websites available.
WordPress has 65.1% of the CMS market.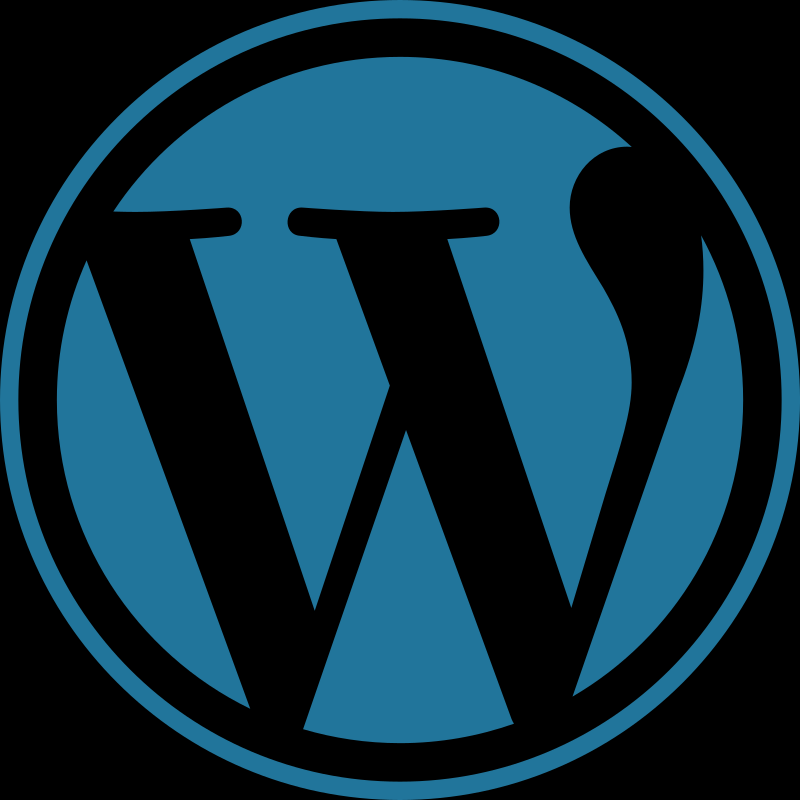 WordPress
WordPress.com has a simple drag-and-drop builder and other tools that make it easy to quickly make almost any kind of page or post. It is known for having an easy-to-use layout. Anyone can start using it immediately; you don't need to know much about technology.
Joomla
To get the most out of Joomla, you must know more about web design and code. When compared to WordPress, Joomla has a steeper learning curve. It is trickier to set up and customize, and you need to know a bit about technology.
WordPress and Joomla are two content management systems that are easy to use, but WordPress's creation tools are more straightforward.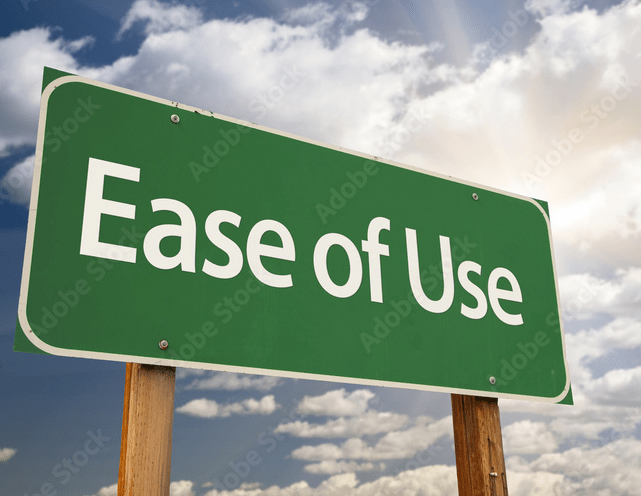 WordPress
WordPress is very flexible because it has a huge library of themes, plugins, and customization options. You can make many websites, from blogs and galleries to shopping sites and discussion forums.
Joomla
Although Joomla is also flexible, it might take more work to make some changes than with WordPress. This option works well for websites and online groups with many features.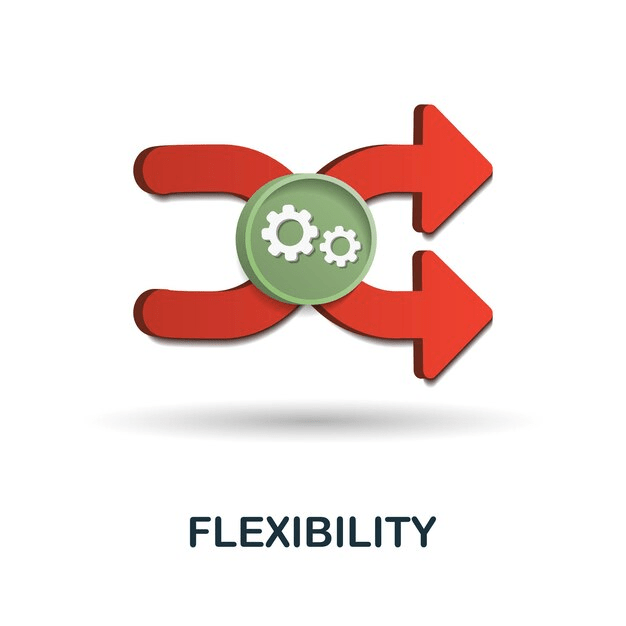 WordPress
Hackers often go after WordPress because it is so famous. It does, however, have a strong community that regularly releases updates and plugins that make it safer.
Joomla
Joomla also has a group that cares about security, but hackers might not be as interested in it as in WordPress.
Sucuri's Hacked Website Report – 2016/Q3 says that 74% of the hacked websites in their sample were WordPress sites. This is about 25% more than its market share at the time, which was 58.9%:
In the same study, 17% of all hacked websites were Joomla sites. This is 132% more than Joomla's market share of 7.3% at the time:
Interestingly, 84% of hacked Joomla sites had out-of-date software at the time of the attack, but only 61% of hacked WordPress sites did. This backs up the idea that "platforms aren't unsafe." Outdated platforms are not safe.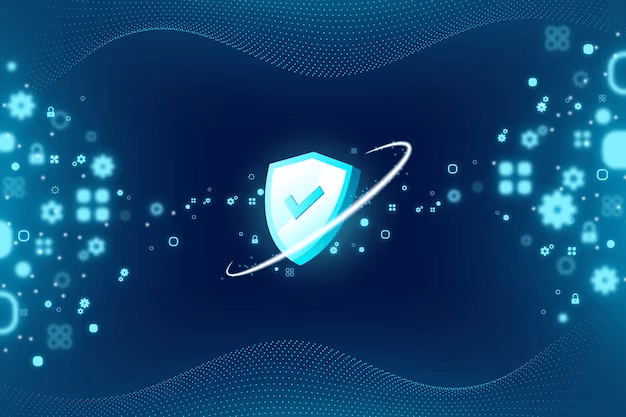 WordPress
Because WordPress has such a big community, you can find a lot of tools, themes, and plugins. Also, it's easy to find designers and developers who know how to use WP.
Joomla
The community is still active, although it is smaller. You can get help and add-ons for your website, but not as many as with WordPress.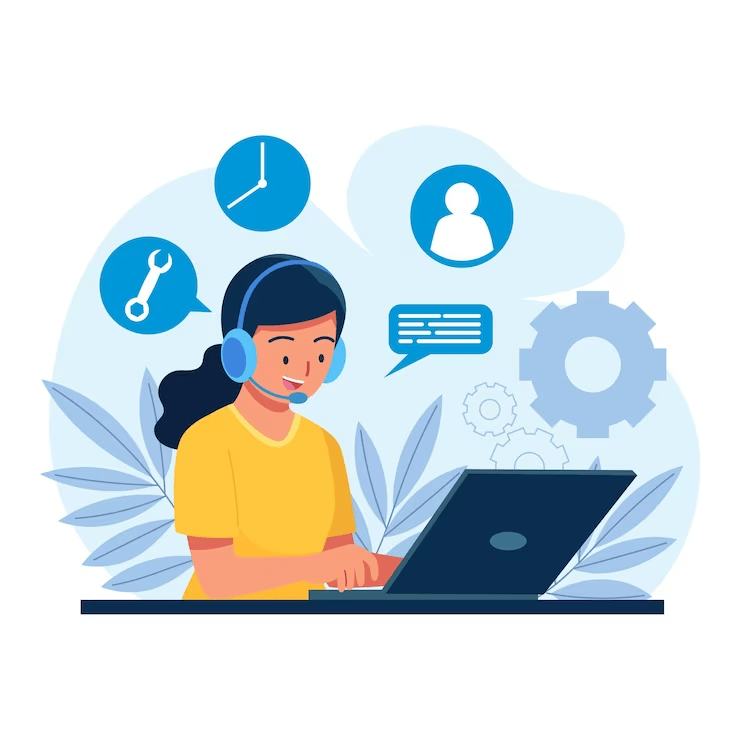 WordPress
WordPress is well-known for its SEO capabilities. It offers a variety of SEO plugins, including Yoast SEO, to aid in website optimization.
The most popular WordPress SEO plugin is probably Yoast SEO. You can control more than just basic SEO tasks, such as Meta optimization. You can also look at clarity, change URL slugs, add placeholder Meta titles and descriptions, use schema markup, and more.
You get more benefits with the premium version, such as 301 redirects, more schema mark-up options, and more.
Joomla
Joomla can also be optimized for SEO, but it might require more manual configuration and third-party extensions.
It is possible to use Easy Frontend SEO for Joomla. It's not as strong as Yoast, but it works well for Joomla-based sites.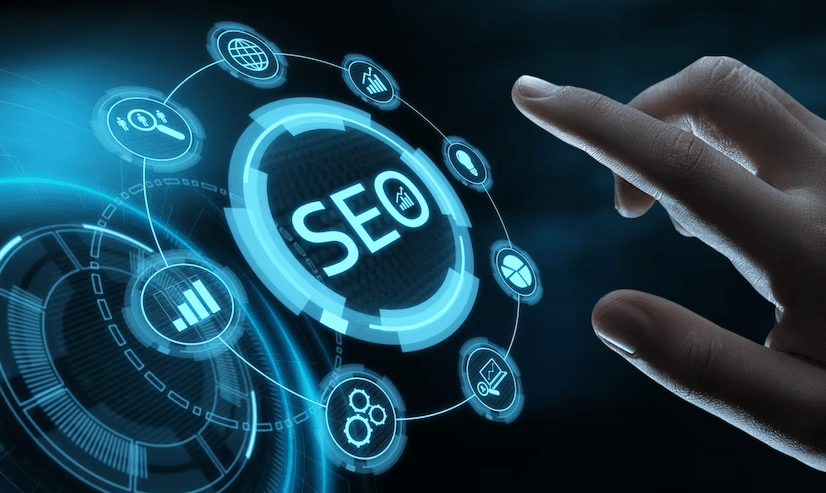 WordPress
WordPress is open-source and free to use. However, you may need to pay for premium themes and plugins.
WordPress.com has a free plan that lets you use plugins and more advanced paid plans. With either one, you get controlled web hosting and a lot of themes and plugins to choose from. This is a quick list of their five plans, which all build on the last one:
It's free and comes with dozens of free themes and the most basic tools you need to build a website.
Personal costs $4 a month, billed once a year, and lets you use custom domain names, get personalized email help, and make some money from your site.
Premium costs $8 a month, billed once a year, and comes with unlimited premium themes, advanced customization choices, and a wider range of tools for making money, such as WordAds and Advanced Social Media tools.
Business for $25 a month, billed yearly. It comes with 50 GB of storage, priority live chat helps 24 hours a day, 7 days a week, SEO tools, automatic backup, and the freedom to use any WP theme or plugin.
For $45 a month, paid yearly, you can use WordPress.com's eCommerce platform and all of its features. This includes advanced eCommerce features like integrations with top shipping carriers, eCommerce marketing tools, and personalized expert support sessions.
Joomla
Joomla is free, but you have to pay for things like the domain, SSL protection, maintenance, web development, and other add-ons. Each service can cost up to $7000.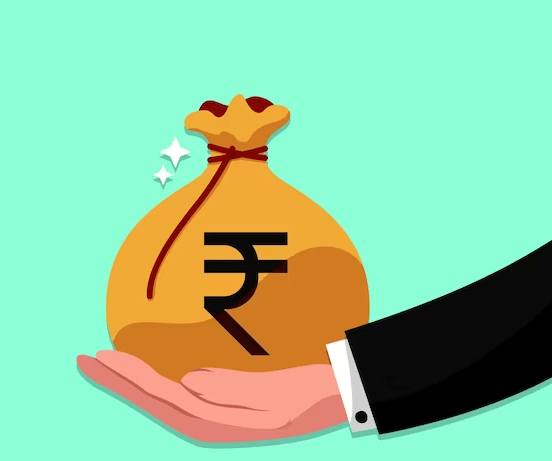 WooCommerce is an open-source, flexible e-commerce engine that was created on WP. It has more than 100 payment methods that let you pay for things online in a variety of ways.
Like WordPress, Joomla doesn't have tools for e-commerce support. To make your website work with e-commerce, you need to add a plugin. VirtueMart is one of these plugins. VirtueMart is one of the most well-known e-commerce platforms that runs on Joomla. Website owners can turn their Joomla site into an online store with this add-on.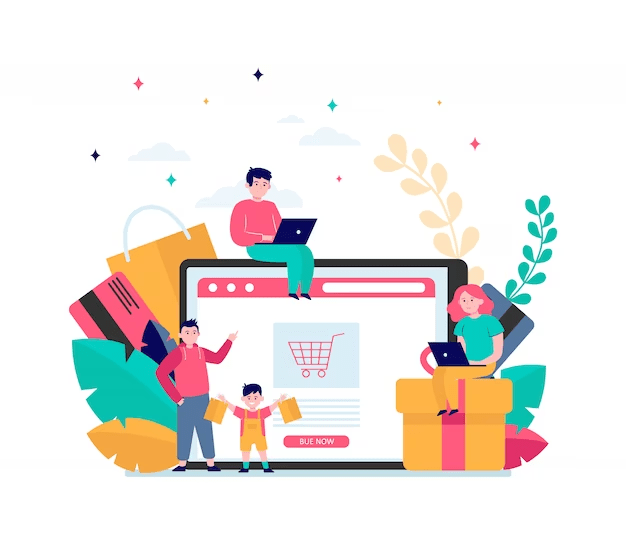 For payment methods, Joomla has 54 free and paid add-ons. They can be added by web writers so that eCommerce sites can accept payments.
WordPress
User-Friendly: WordPress is well-known for having an easy-to-use interface that lets even newcomers make and run websites. It's like a simple word processor for the web.
Abundant Themes and Plugins: It offers a vast library of themes and plugins, allowing you to customize your website's design and functionality without advanced coding skills.
Large Community: WordPress has a massive and active user community, which means you can find extensive support, tutorials, and resources online.
Great for Blogging: It's a popular choice for bloggers because it was initially designed for blogging. You can quickly publish and manage your blog posts.
Regular Updates: WordPress regularly releases updates, including security patches, to keep your website secure and up to date.
Joomla
Versatility: Joomla is highly versatile and suitable for various types of websites, including community sites, e-commerce stores, and social networks.
Customization: While it may have a steeper learning curve, Joomla provides a high degree of customization. You can adapt your website to unique requirements.
Security: Joomla is known for its robust security features, which can help protect your site from potential threats and vulnerabilities.
Content Management: It excels at managing complex content types, making it ideal for websites with a lot of dynamic content and user interactions.
Active Community: Although smaller than WordPress, Joomla has an active community that offers support and resources for users.
Access Control: Joomla has powerful access control tools that let you handle user permissions and limit who can see what content based on roles and groups.
The advantages of WordPress and Joomla cater to different needs and user preferences.
WordPress is likely better for most websites and should be your first choice most of the time because
•  It's the easiest content management system to use, even for people who aren't coders.
•  A good website can be up and running quickly without taking a lot of time or money to build.
•  In case you need it, it's easy to get free professional help.
If you are a developer or are willing to hire a developer, Joomla can give you more options for how to manage users and show different kinds of information.
So, you can pick the CMS based on what works best for your business.
If you're already using WordPress or are still deciding on a platform, we have the right choice. WPBlazer is a plugin that can help you save time and effort when it comes to WordPress management.