How important is a WordPress backup? Well, when I was younger, I loved to write. I would write all the time, and usually in notebooks during school. It meant I had quite the collection of stories by the time I finished high school, some half-done some fully fleshed out.
When I went to university, I stopped writing, but always knew in the back of my mind that I would get back to those stories later. Well, that was the plan. A particular plan which was foiled when my parents' basement was flooded, and all the writing I did was lost.
I never bothered backing up my ideas - and in a world of almost unlimited backup potential, this was something that should never have happened. When Google offers practically 7 GB of free storage space for your email, storage space for important documents should never have been an issue.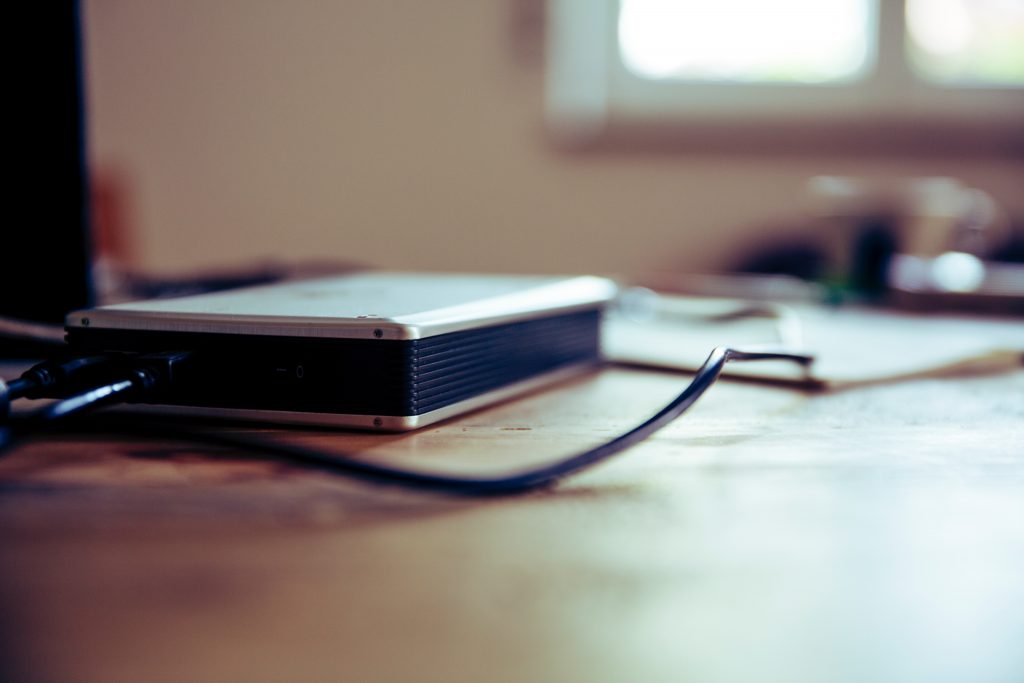 WordPress Backup Best Case Practices
I regret losing my earlier work. I regret it almost as much as I used to regret not backing up my websites more frequently. Restoring an old WordPress backup without plugin can be a real pain. You need to remember what used to be where and how you changed things.
An old WordPress backup is better than no backup at all, but an up to date backup is the best. When I started with WordPress, there was one main way to back everything up. I would use cPanel and use that to back up my database, then back up the entire HTML directory with all the installed (and created) WordPress files.
I eventually moved to a WordPress backup plugin that automated a lot of the work I put in to make sure I never lost another piece of content. I was burned by failure to back up at an early age, and it made me paranoid. The problem was that no matter how much I tried, there was always a big enough lag between backups.
The problem with these backups was that the WordPress backup database would be the most difficult thing to restore. It would take far too long for me to get my WordPress websites up and running if they completely failed - which happened more times than I would care to admit. Something that was especially true when I was starting my career.
WP Blazer: The All-In-One Solution
That's why I went shopping for an all-in-one solution I could use. A 1-click solution that I would set up everything I needed and could forget about it. So long as my backups are getting done, I had no worries. The key factor in helping me decide to go with WP Blazer was a simple one. It wasn't just the scheduled backups or the automatic use of a variety of backup spaces.
It was so I could restore one of my blogs with the click of a button — no fiddling with databases, no messing with the options file and editing it manually. Everything is automated, and I can deal with the real work - the work that brings in the majority of my income.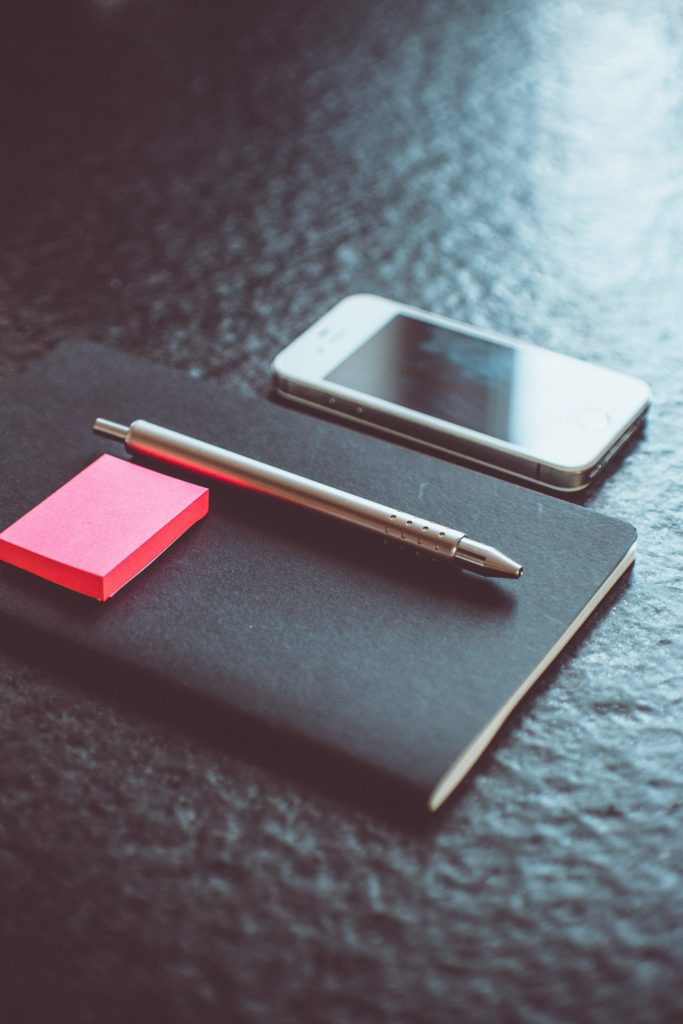 3 Ways WP Blazer Makes WordPress Backups Easy
There are three main methods you can use WP Blazer for a WordPress backup are the following. You have the option of an Instant Cloud Backup, a Scheduled Backup and a Pro option. The Pro option is useful if you have a WordPress website that is larger than average. We're talking in the gigabytes for a website, not the few hundred megabytes that normal sites take.
Instant Cloud Backup
It is what drew me to WP Blazer in the first place. A 1-click solution to WordPress backup. It is a once-off, however. You click yourself and then everything will be backed up according to your preferences (and sent directly to the cloud hosting provider of your choice).
It is a simple, fast and effective way of doing a backup, and I love it. Well, compared to having to do it all myself and remember what a WordPress backup plugin does and what it doesn't. Everything is done for you automatically, no fuss. You can choose to backup your files and database together. You are able to back up your database only if you so choose. You can decide against certain folders (such a folder with videos your site uses).
All those options are available from the WP Blazer dashboard.
Scheduled WordPress Backup
This is something that helps me a lot. I can be forgetful, and while I do back up regularly, my experience has shown that a website can never have too many backups. It can be a nightmare doing this without some kind of help (such as a plugin or a service like WP Blazer).
Using the WP Blazer scheduled backup feature, it is a breeze to set up when you want your backups done quickly and what exactly to back up. You can choose to back up your files every week and your database (which stores most of your content) every day.
It would all depend on how productive you are with your content and how much it means to you. After having lost a relative lifetime's worth of work (at the time), I believe that one can never be too careful with the content they produce.
Cloud WordPress Backup without plugin
Once you get to a certain level of success as an internet entrepreneur, your data starts getting… bigger. You have more of it and need to keep it all safe. You have to comply with various regulations, many of which say you need to keep everything backed up very securely.
This is where WP Blazer's Cloud WordPress Backup Pro comes in handy. It automatically backs everything up to their server, where you can download them at any time. This is a fantastic feature that I only use for one website I own, but it is vital for that one website to function properly.
Larger backups can be tricky to do and maintain - and upload to cloud services. That will never be a problem when using WP Blazer. You don't need to download or upload yourself - it all goes over their data centre connection. That way nothing is corrupted in the transfer process. It all sits securely on their cloud server waiting for you to take control.
This feature does not use the plugin. Plugins cannot handle the file sizes in play. That is why the backend server architecture takes the stress off your server - and puts it on WP Blazer. It is a solution that does not require your server to crunch any numbers, everything is done on WP Blazer's side.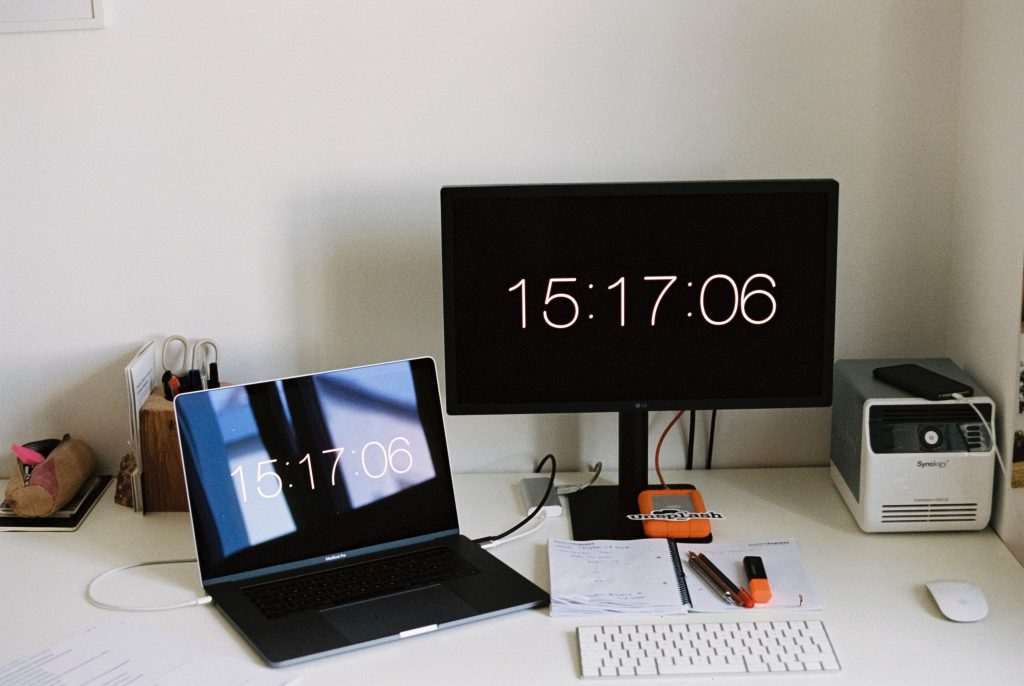 Where to Store the WordPress Backup Files
WP Blazer offers a number of providers to store your backups, all of which are industry leaders in the field of cloud backup. The most popular of all being Dropbox. The free version gives you to 3gb of space. Which should be just enough for a couple of websites and version histories. Always make multiple copies so you can choose which to use.
While Dropbox is extremely popular, you can also add in your Google Drive account to extend that storage space. However, Dropbox does have better options when it comes to choosing a package. However, I do think that these two combined provide enough space if you are looking for exclusively free storage space.
Microsoft Azure and Amazon S3 are highly scalable storage solutions that are more business orientated. They are well worth the effort to learn once your storage needs start escalating with your success.
RackSpace is the option you would go for if you want a dedicated cloud services host that gives you everything. It is a one-stop-shop for all your cloud hosting needs and is much easier to use than Amazon, at least in my experience.
Which you would use would depend on your level of experience and with which you are most comfortable. Dropbox Premium is more than enough for most people. Which makes it a great way to keep everything separate from your other business accounts. A fantastic second home for your backups in case anything happens to your primary provider.